Our Mission
The future of clean water
Our mission at NanoAffix Science is to invent the future of detecting contaminants in water, helping to ensure that everyone has access to cleaner and safer drinking water for the future.
In the short term we are launching a portable meter to detect lead and other contaminants in your drinking water.
Our long-term vision is to integrate this new platform technology within existing water infrastructure and equipment for continuous monitoring of a variety of contaminants found in water.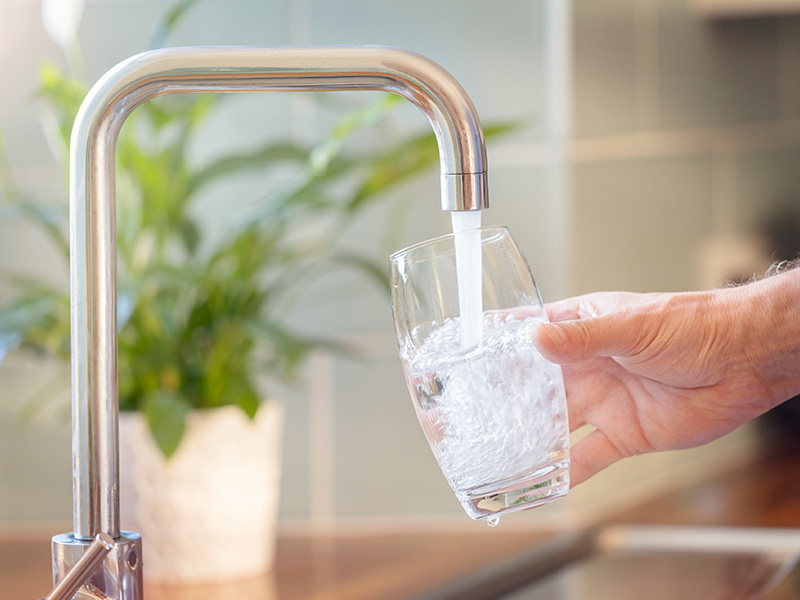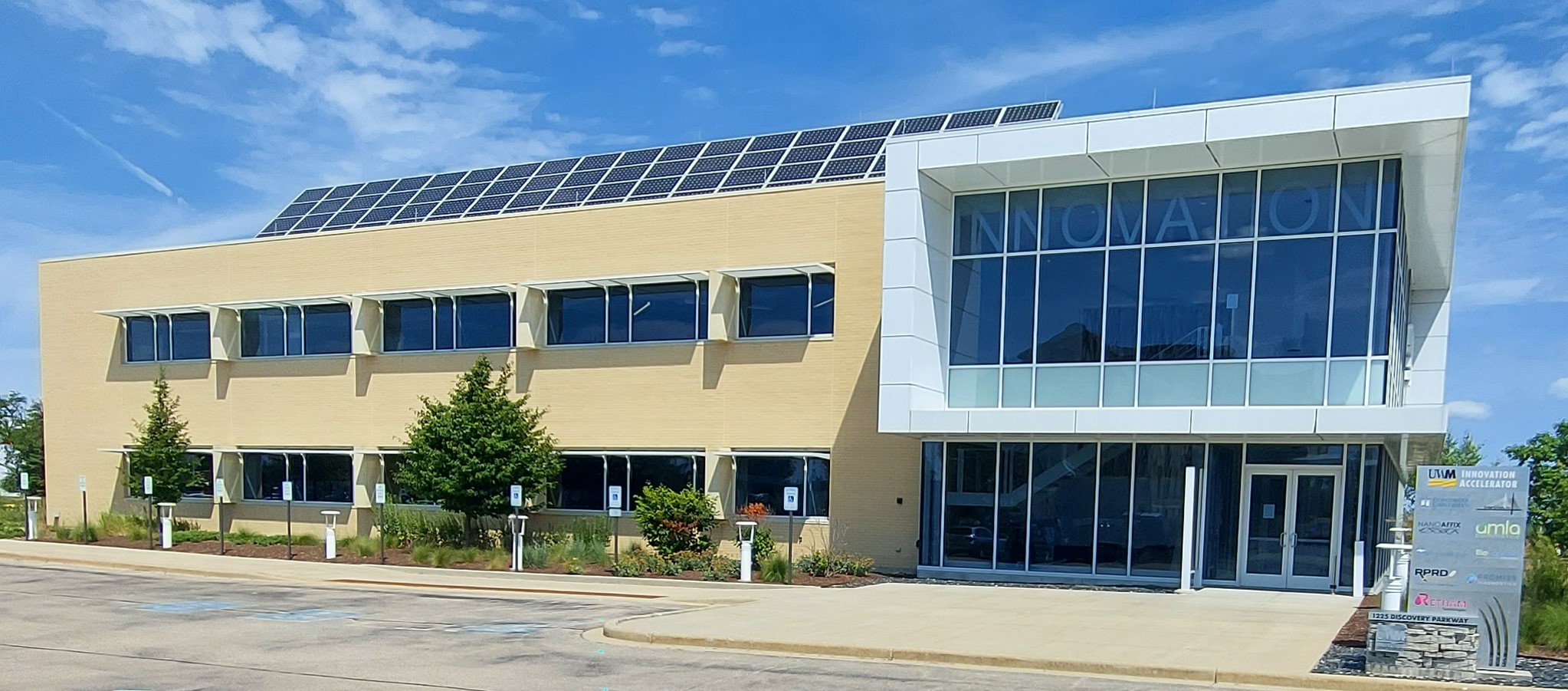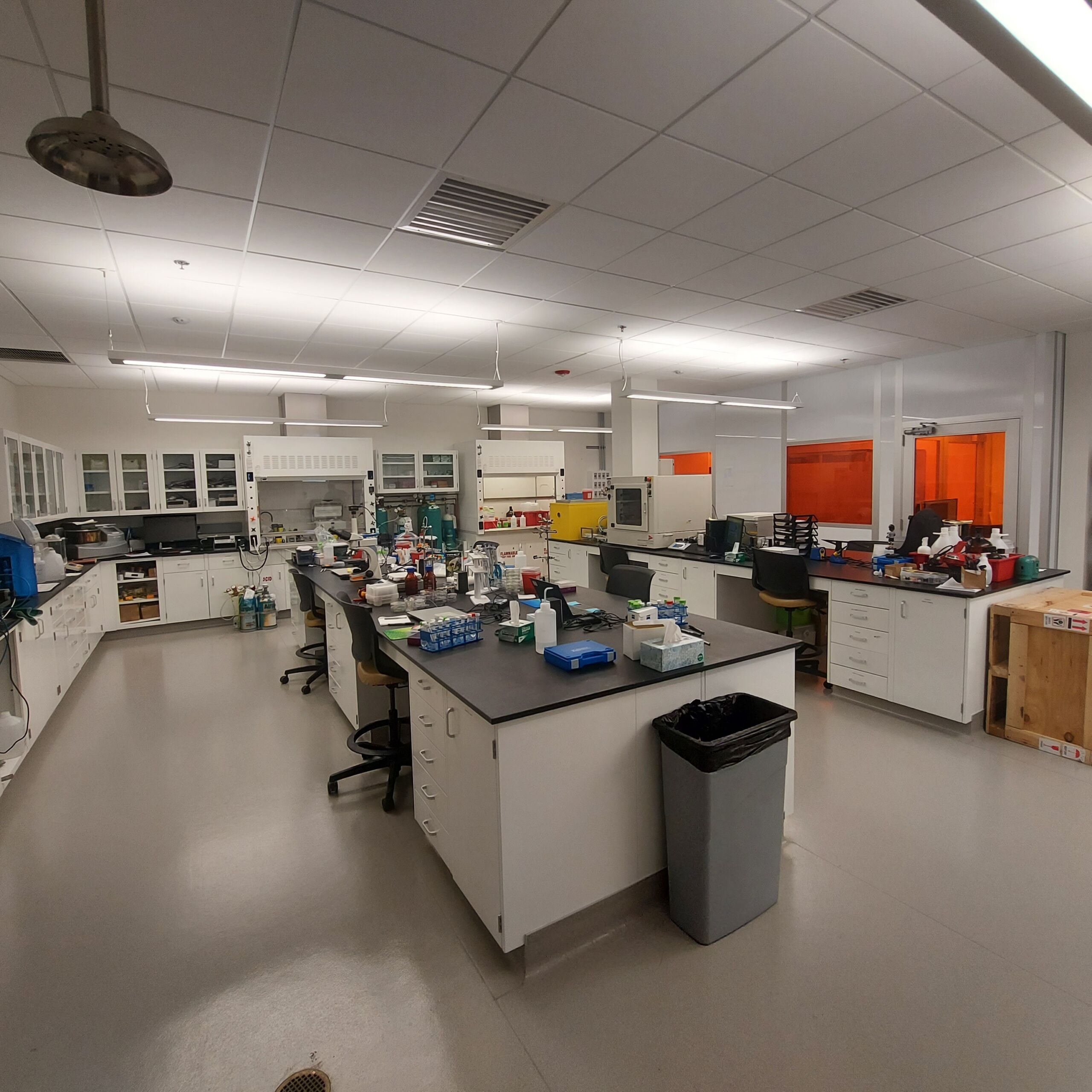 Our History
A look back, with an eye on the future.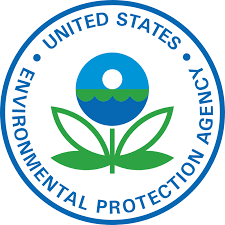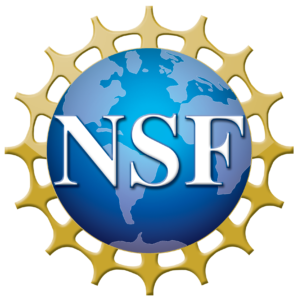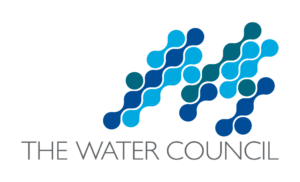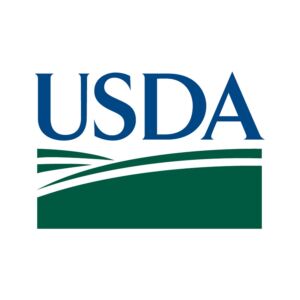 2009

NanoAffix was founded

2011

SBIR Phase I award from the National Science Foundation (NSF): Novel Nanohybrids for Room-Temperature Hydrogen Detection

2014

First round of seed funding

SBIR Phase I award from the NSF: Real-time, In-site Detection of Escherichia Coli Bacteria in Water Using Graphene

2017

STTR Phase I award from the National Institutes of Health (NIH): Graphene based Nanosensor Device for Rapid Onsite Detection of Dissolved Lead in Tap Water

2019

SBIR Phase II award from the NIH: Graphene-based Nanosensor Device for Rapid, Onsite Detection of Total Lead in Tap Water

2020

SBIR Phase I award from the USDA: A Graphene-based Handheld Device for Rapid Detection of Escherichia coli Bacteria in Water

SBIR Phase I award from the EPA: A Low-cost Handheld Sulfur Dioxide Tester with a Hybrid Nanomaterials-Based Sensor Chip

SBIR Advance Match for Phase II from the University of Wisconsin-System through its partnership with the Wisconsin Economic Development Corporation

2021

SBIR Phase II award from the EPA: A Low-cost Handheld Sulfur Dioxide Tester with a Hybrid Nanomaterials-based Sensor Chip

2022

Business, Research, and Entrepreneurship in Water (BREW) Accelerator 2.0 through The Water Council